Sustainable Business Solutions
A&D Solutions is a management consulting firm that takes the guesswork out of sustainability. It connects the dots for agencies and businesses that want to reduce their carbon footprints, making climate stewardship attainable.
Our commitment to sustainability is rooted in research, field experience, community outreach, education, and awareness. We provide organizations with services in project management, demand side management, energy efficiency, climate stewardship, environmental justice, community outreach, stakeholder engagement, grant proposal writing, report writing, and research. Our goal is utilizing environmental social governance solutions to foster sustainability using a multidisciplinary approach.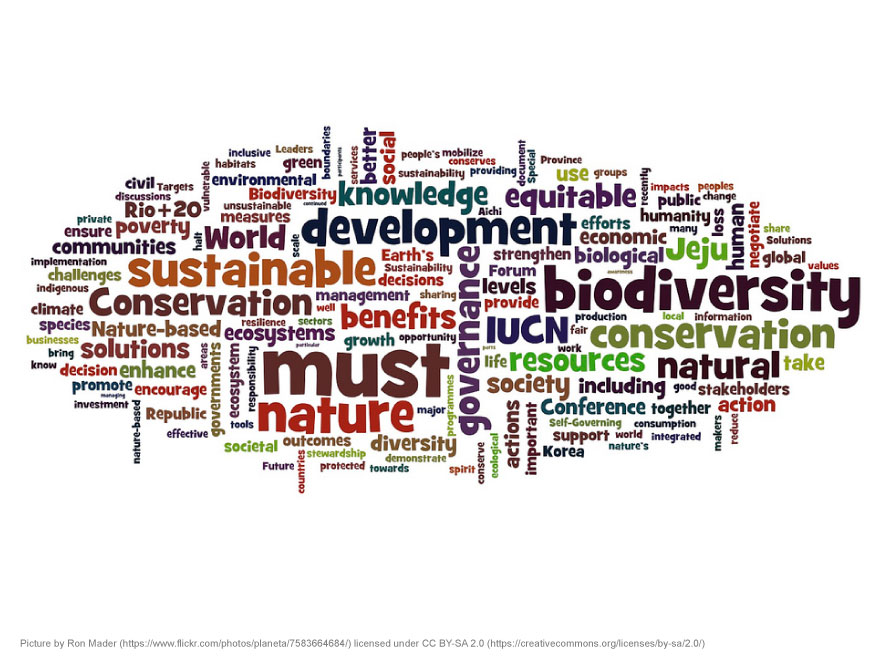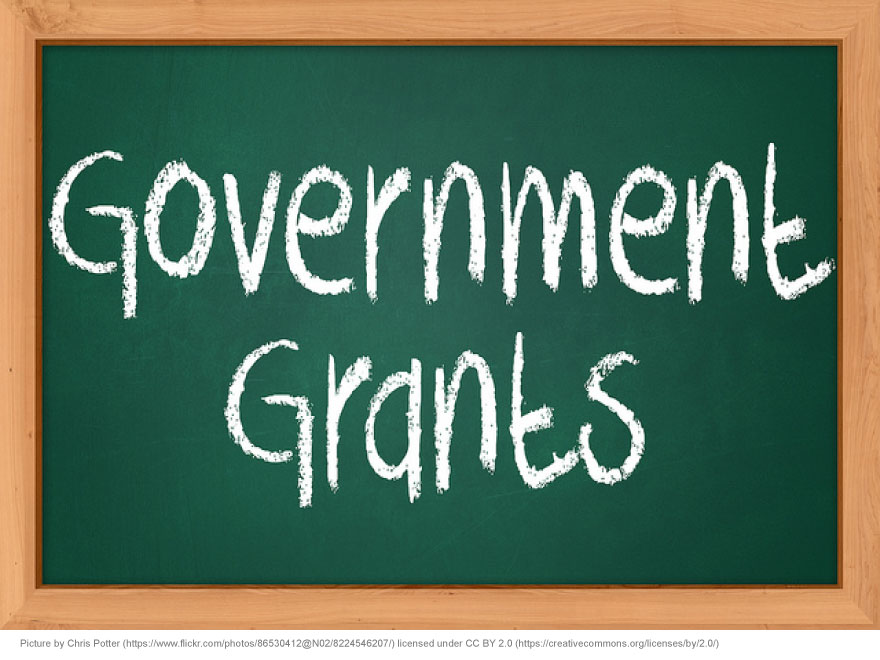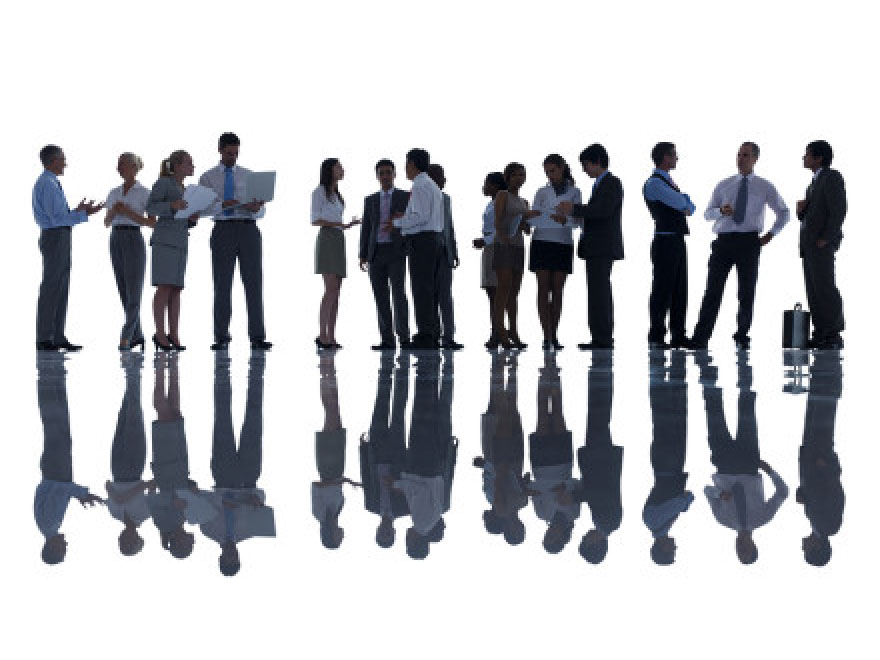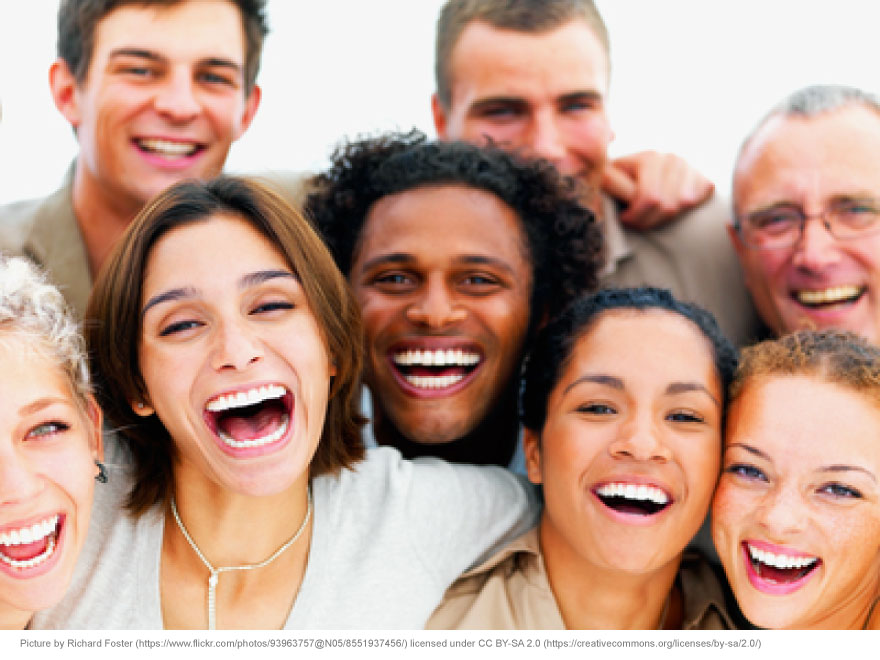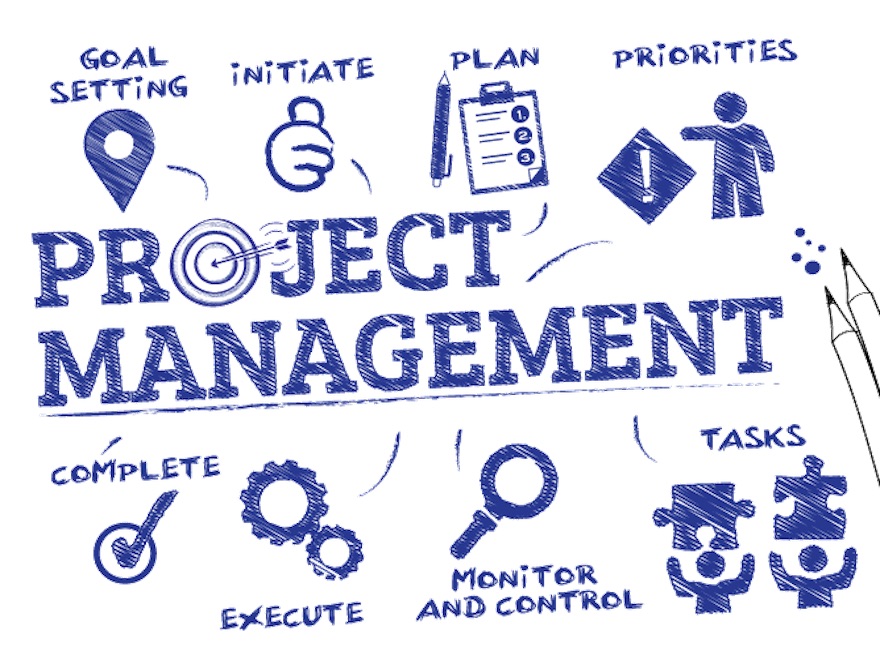 A&D Solutions is committed to identifying and providing solutions to chronic problems by utilizing Environmental Social Governance (ESG) & Stewardship. Our mission is to find solutions that work by passionately engaging stakeholders so that we do not just check the box.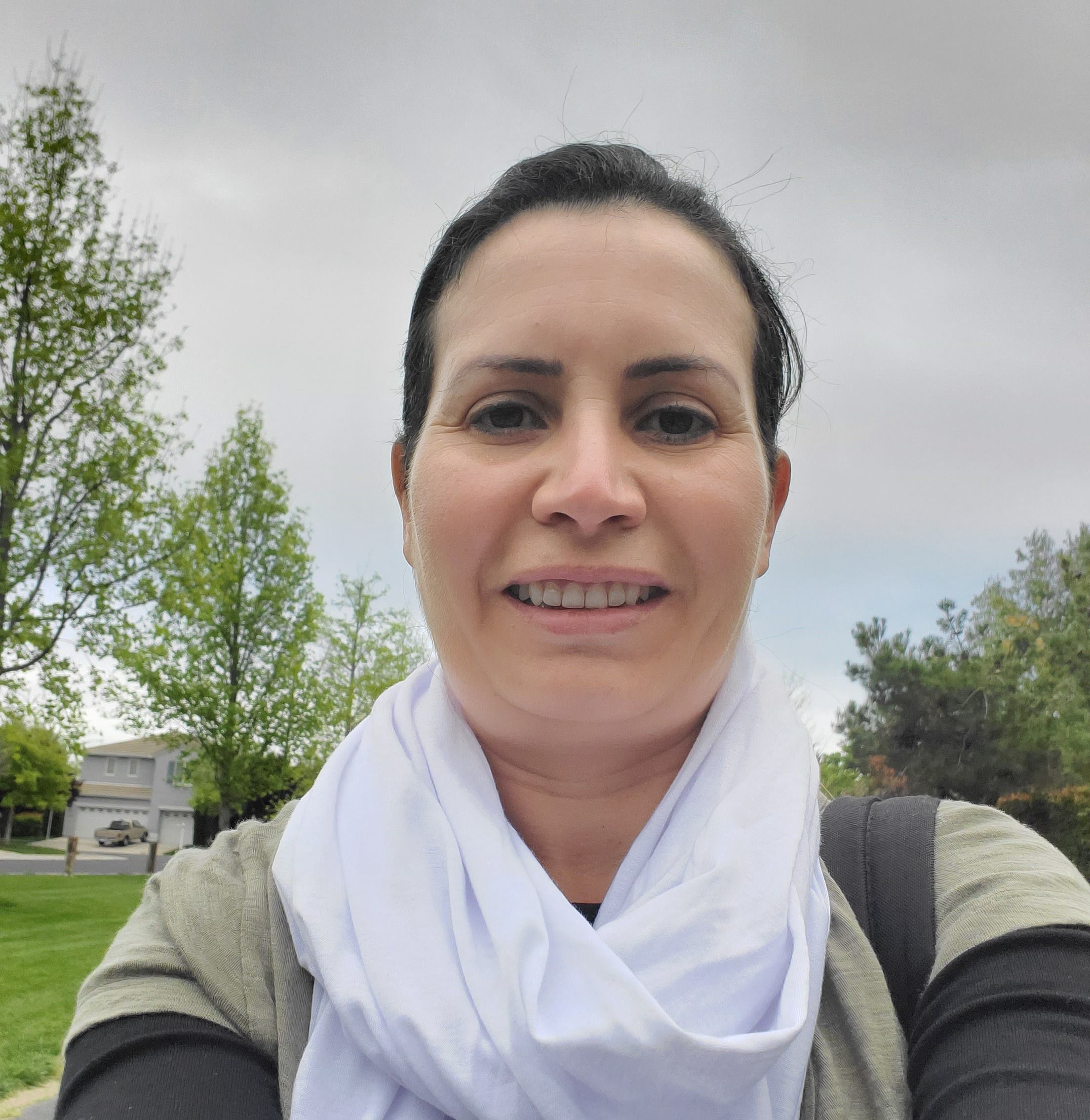 Diala Jawhary
Diala Jawhary has more than 20 years of experience spanning energy efficiency, stakeholder engagement, community development, civil rights, climate stewardship, project management, sustainable transportation, and demand side management aided by her experience with the United States Agency for International Development (USAID) and the European Union (EU). Ms. Jawhary has worked collaboratively with multiple advisory committees, national environmental networks, non-profits, refugees, and homeless outreach organizations.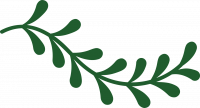 Differentiators
Solid Foundations: Our People, Resources, and Proven Performance
Long-Standing Expertise: 20 Years of Collaboration with Government Agencies, Environmental Organizations, Nonprofits, and Donors
Commitment to Community: Promoting Sustainable Governance and Civic Engagement through Our Unique Citizen Engagement and Sustainability Criteria (ESG)
Diverse Portfolio: Experience in Utilities, Transportation Agencies, Energy, and Stewardship Projects
Global Perspectives: Harnessing International Experience to Address Environmental Challenges
Knowledge-Driven Approach: Environmental Education and Training with B.Sc. in Environmental Health and M.E.S. in Environmental and Resource Studies
Business Development & Grant Writing
Innovative Solutions - Dealing with Complex Systems
Environmental Social Governance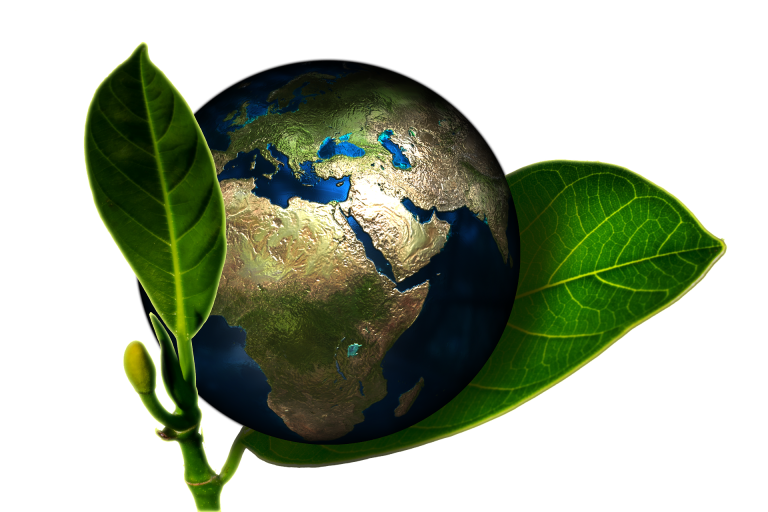 A&D solutions environmental social governance and sustainability practice is based on
ten citizen engagement and sustainability criteria.
The Founder identified these criteria as part of the thesis requirements for the degree of Masters of Environmental Studies presented to the University of Waterloo in 2010. We firmly believe that these criteria are now more necessary than ever to serve as metrics for leveraging climate change mitigation and adaptation. The indicators are customized and adapted to fit project goals and effectively measure the impact and results.
Innovative Solutions to Chronic Problems
California Unhoused Population - A Crisis We Must Solve
It's no secret that California is home to the highest rate of homelessness in the United States.
Los Angeles is second only to New York City in terms of the number of people living on the
streets. What's more, California is much larger than New York, so the scope of the problem is
daunting.
The homeless crisis has been a growing issue in California in recent years. High cost of living
and a lack of job opportunities have made it difficult for many to find stable housing. The
pandemic has only exacerbated this problem, with more people being unable to pay rent or
mortgages.
What can be done to help?
At A&D Solutions, we have conducted extensive research on successful projects from around
the world and have developed an innovative approach to design, outreach, and implementation.
If you'd like to learn more about this approach and how it can help your community, contact us
today!
Streamlining & Navigating
Integrated Pest Management – Cancer Causing Pesticides
Environmental laws & regulations
Energy Resilience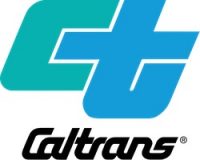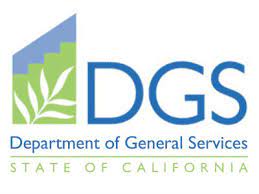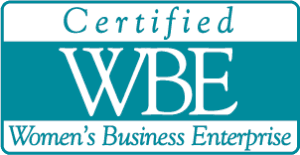 Let's Get Started:
Contact us by email for your free consultation and customized assessment.
Energy, sustainability, climate change, resilience strategists, and community outreach professionals, we would love to hear from you. Please send your resume to info@ad2solutions.com.
Sacramento, California – January 2022 On Saturday, January 22, 2022, I encountered an unhoused lady who was unable to take her medications due to her
Read More »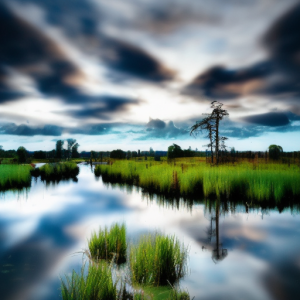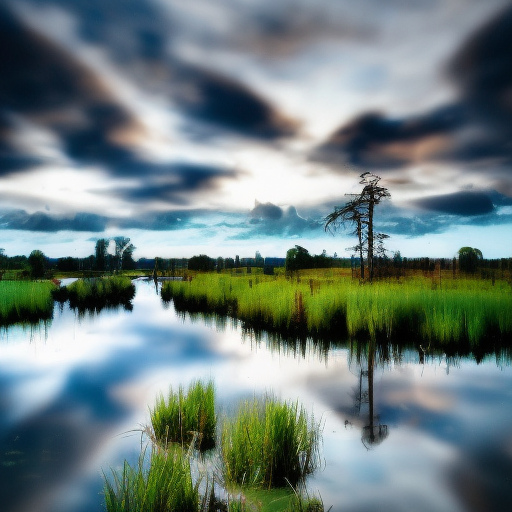 Importance of Wetlands Do you know the importance of wetlands? Wetlands play an essential role in protecting our planet from the effects of climate change
Read More »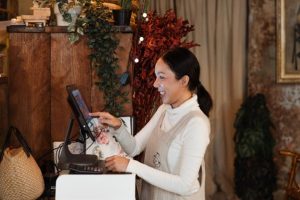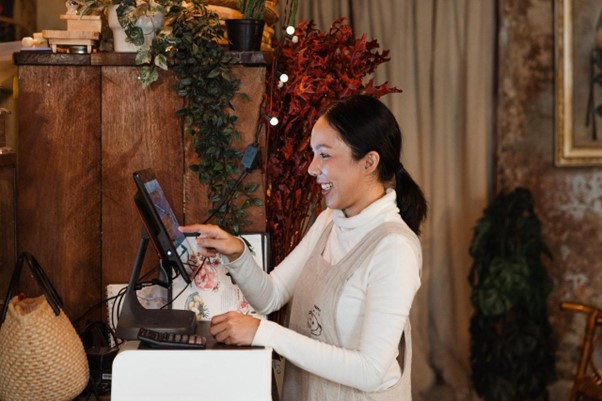 If you own a small business, the COVID-19 pandemic likely affected you in one way or another. Whether you had to shutter your business temporarily
Read More »